We Care Ministries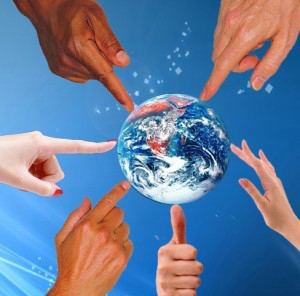 At Free For All Outreach Ministry, we understand that you don't have to go through a trial alone. Our experienced and dedicated team of We Care volunteers is here to help! We offer many life-changing ministries to help you overcome every challenge you face and get back on the path of victory!
Youth Counseling Ministry
Youth Counseling Ministry offers free counseling services to our young members.
The Youth Counseling Ministry has counselors available to meet with our members who are dealing with personal or family challenges. Our Youth Pastor is dedicated to listening with compassion and offering sound biblical advice.
Prayer Ministry
The Prayer Ministry offers prayer and encouragement by phone.
The Telephone Prayer Ministry ministers to hundreds of people every year from all over the community by phone and e-mail. You can call us for biblical encouragement and prayer Mon–Fri, 7am–midnight, and Saturdays, 9am–5pm. call us at 416 742-0111. listed below are other we care ministries.
Hospital Ministry
Comfort Ministry
Prison Ministry
Outreach Ministry
Food Bank Ministry
Visitation Ministry