Outreach Ministries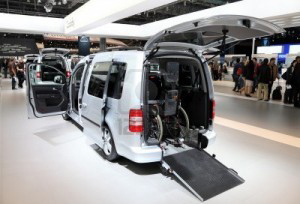 The Goal of the Outreach Department
To provide teaching of the Word of God and strengthening of families, morality and human dignity aiding our community in Christian service in every way possible.
By giving priority to people who have the greatest needs and least opportunity to hear the gospel
By equipping, and supporting missionaries from our own body to meet the needs of those that are broken
By working towards greater awareness by informing, teaching, and providing them with opportunities for involvement
By working with other organizations in the community and abroad to maximize our impact and increase the quality of care toward those that are in need.
In partnership with local community organizations and independent donors we are able to provide food items, clothing and other resources to meet the need in our community.