About Our Pastor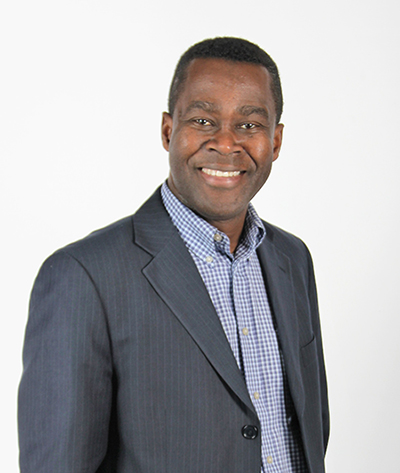 Julian A. Bailey is a Up Lifter, Life Changer, Passionate, Creative Leader, with great imagination, He serves at Free For All Outreach Ministry.
Who is unique in his methods and approaches to communicate the Good News of Christ Jesus to humanity for their Eternality. You only have to be in his presence and you know he a Up Lifter.
Loving to his wife Yvette and fours sons, Alexander, Joshua, Anthony, Jayden.
He comes from a family of believer in Christ Jesus, and is a Loyal disciple of Christ.
Julian loves the game of Basketball as a player and coach, he still got game.
Played ball hockey in his youth, still cheer for the Toronto Maple Leaf. Love to read True Stories.